welcome to the westcountry's friendliest marina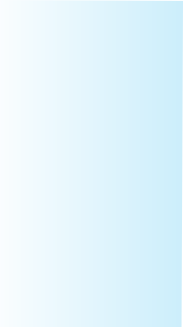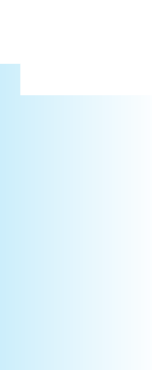 Port Pendennis Marina
Challenger Quay
Falmouth. Cornwall
TR11 3YL

t +44 (0)1326 211211
f +44 (0)1326 311116
e marina@portpendennis.com
VHF channel 80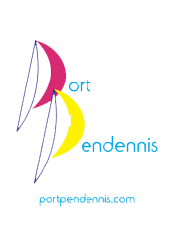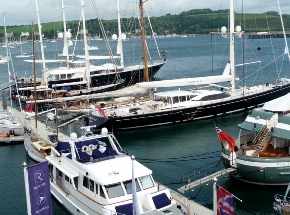 sheltered deep water facilities
Port Pendennis offers a superior and friendly marina in a sheltered corner of Falmouth Harbour in an area that is renowned as one of the UK's premier sailing destinations. With direct access to the main shopping street the marina is convenient for restaurants, pubs and shopping. We offer a wide range of facilities and you can choose between the inner or outer harbour.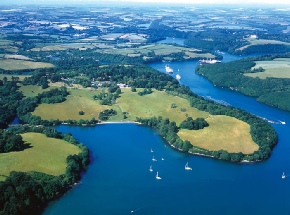 Falmouth is famous for its harbour which, together with Carrick Roads, forms the third largest deep water harbour in the world and the deepest in Western Europe. Falmouth inspires, and it has done so for a great number of artists, sailors, musicians, boatbuilders and explorers for centuries. Today, as well as being a beautiful visitor destination, Falmouth is at the forefront of the region's artistic and marine excellence.




the start and finish of great adventures
Falmouth and Port Pendennis have been the venue for many Championships and International Regattas. The direct access from the marina to open and uncongested sailing water for trialling together with our location close to The Lizard make us the ideal location to wait for a weather window for record attempts.

Falmouth, the spirit of the sea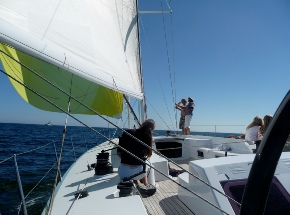 Bounded by areas of outstanding natural beauty, Port Pendennis Marina is the ideal centre for cruising the West Country, the Isles of Scilly, Brittany, the Channel Islands and the South Coast of Ireland. Historically Falmouth has been the first port of call for sailing ships arriving from the Atlantic or Bay of Biscay, and favoured for it's easy entry in extreme weather conditions. Nowadays Port Pendennis is the perfect departure or arrival point for Transatlantic or Biscay passages, supported by a full selection of marine services and adjacent to high street shops for victualling.
In addition to many cruising yachts and powerboats visiting our marina, we have also been selected by many superyachts for our sheltered deep water facilities right at the heart of the town.